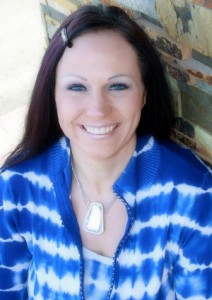 Raquelle
Hello, I am Raquelle. I am the office manager as well as a dental hygienist at Dana Dental Arts. I graduated from the University of South Dakota with a Bachelor of Science degree in dental hygiene in 1999. At that time, I was inducted into the national hygiene sorority, Sigma Phi Alpha. I worked at Dana Dental Arts as an administrative assistant six years prior to receiving my hygiene degree. I previously served as president on the South Dakota Dental Hygienist's Association Board. I am a member of the American Dental Hygienists' Association and SD Dental Hygienists' Association.  I love what I do! I know our patients receive the best dental treatment in a very caring environment! I married my soul mate, Eric, in 2001. We are proud parents of a daughter and son. My passions outside of work include scrapbooking, sewing, traveling, and spending time with my family and friends. The most joy I have in life is creating memories with my husband, kids, parents, siblings, nieces and nephews!
---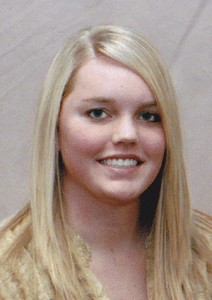 Tessa
Hi, I'm Tessa. I moved to Rapid City In January 2014 and have been a dental hygienist at Dana Dental Arts since then.  I work both in the Rapid City and Spearfish offices. I was born and raised in Sioux Falls, SD.   I graduated from the University of South Dakota Dental Hygiene Program in May 2013 and made the Black Hills my home a short time after that. I love my new home and I love the people I work with and the patients I serve. When I am not at work, I enjoy spending time outdoors doing the many outdoor activities the Hills has to offer. I also enjoy spending time with my family, friends and husband, Grant.
---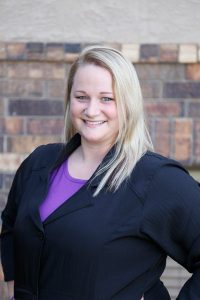 Lexi
Hello, my name is Lexi. I graduated from NDSCS in Wahpeton, ND in 2009 with a certificate in dental assisting. Starting my career as a dental assistant only made me realize how much I loved the world of dentistry and wanted to further my education. In May of 2017 I graduated from NDSCS with a degree in dental hygiene. I have now turned my love for dentistry into a passion and look forward to meeting and serving my new patients with the best care possible. I grew up in a farm and ranch community by Rugby, ND and feel very privileged to be starting this new journey in the Black Hills. Outside of work I love to be outdoors hiking, fishing, hunting, and love playing sports. Most of all, I love making memories with my family and friends. I feel very fortunate to be a part of the team at Dana Dental Arts and am ready to be your new hygienist!
---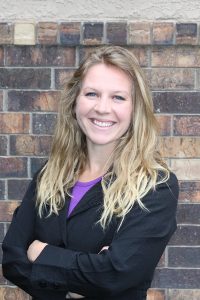 Sarah S.
Hello! My name is Sarah and I graduated from North Dakota State College of Science in 2017. I am excited to serve and get to know all of my patients here at Dana Dental Arts. Broadening and expanding my dental knowledge is
something I look forward to and I couldn't be happier to be able to do that with the great team at Dana Dental Arts! I am a North Dakota native. I am eager to explore and get to know this new area; what better place than
the beautiful Black Hills in South Dakota? Traveling is a hobby of mine and I am always itching for a new adventure! So far I've been to 15 different countries and 11 different states, with a long list to go! In my free time,
I enjoy spending time with family and friends, going to the movies, hiking, riding bike… basically anything outdoors! I am excited to start exploring all that the Black Hills has to offer and I can't wait to meet your smiling
faces!
---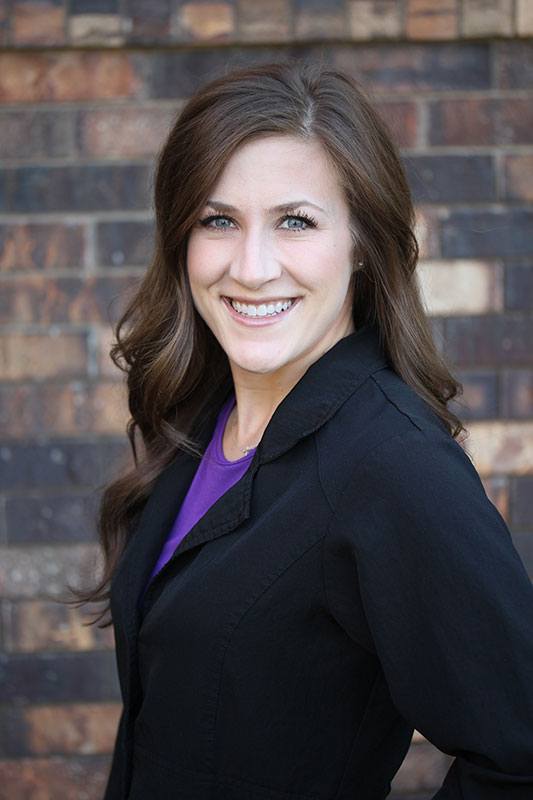 Katelyn
Hey there! My name is Katelyn. I am originally from Bismarck, ND, where I grew up and lived until I graduated from high school. I then attended the University of Minnesota, where I received my Bachelors of Science degree in Dental Hygiene. While in college, I was able to be part of an exchange program where I practiced dental hygiene for two months in Bergen, Norway; that was such an amazing experience! After graduation, I moved to Colorado, where I worked as a dental hygienist for two years. In 2017 I decided to move a bit closer to home and started my career at Dana Dental Arts! I have been welcomed with open arms and am very excited to be a part of this beautiful town and wonderful community. I am looking forward to caring for you and meeting you soon!